CEDEC Congress (10/10/2017): CLEAN ENERGY FOR ALL ? - Congress Program
CEDEC Congress 2017
Clean energy for all ?
Diversity leading to security
EU Thon Hotel, Brussels
CEDEC, the European federation of local energy companies, is pleased to invite you on 10 October 2017 at the occasion of its annual strategic Congress, at the EU Thon Hotel in Brussels.
As for our previous congresses, an ambitious program with top-level speakers will be presented to an audience of high-level representatives of EU-Institutions, managers and shareholders of local and regional energy companies, and other energy & climate experts.
The evening of 9 October (at 19:00) will offer an exceptional networking opportunity, with a walking dinner at the "Musée de la Bande Dessinée" (rue des Sables 20, 1000 Bruxelles).

Click HERE to see the program of the congress.
Promote your company or association, enhance your visibility, and develop your network and influence by becoming a sponsor of the CEDEC Congress 2017. Click HERE to see the CEDEC sponsoring package
Gold Sponsor: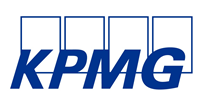 Silver Sponsor :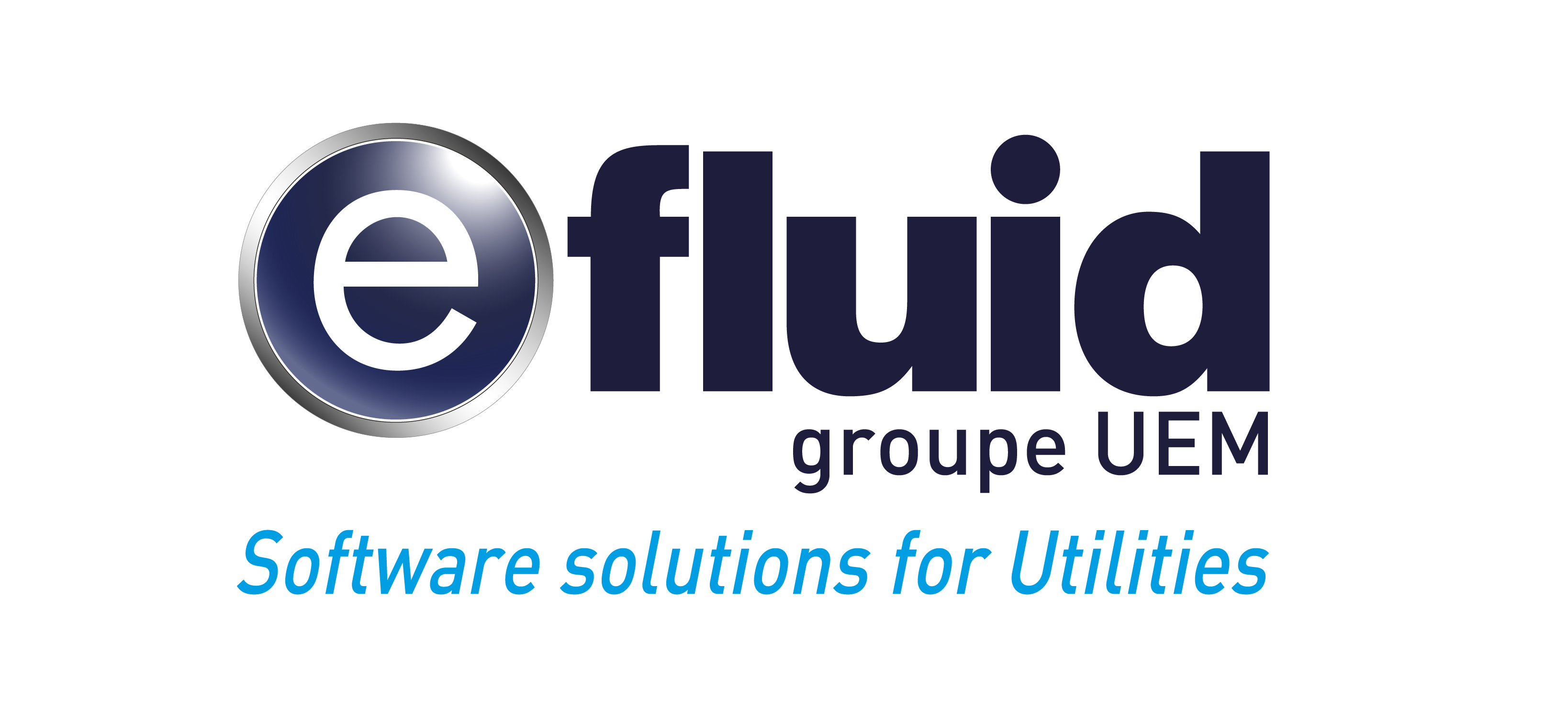 Bronze Sponsor: