Webinar - How to boost local gas production from biomass or waste water: 30/03/2017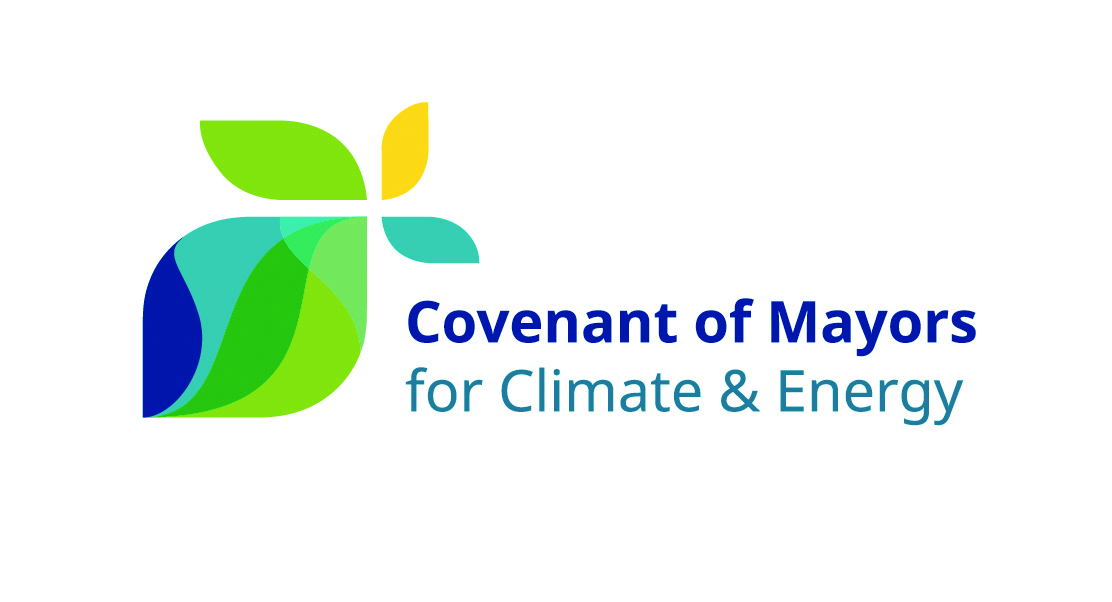 How to boost local gas production from biomass or waste water: Inspiration from biogas-powered cities
Covenant of Mayors and CEDEC Webinar
30th March 12.00–13.30
In the future, biogas could play a big role in cities' energy mix. Gas is currently underexposed in the debate on the future sustainable energy system, green gas and other sustainable gases are rarely mentioned in policy documents or legislation and only few Member States have set targets for it. Nevertheless, there is a lot of potential in biogas production. The underrepresentation of gas in the future energy design would be a missed opportunity as it provides irreplaceable characteristics and benefits. Biogas helps cities set up a circular economy and reach their climate and energy targets, while reducing the need for external gas imports. It also brings flexibility in the energy system, as it can be complementary with electricity.
This online event will provide an outlook into how local authorities have already seized the opportunities offered by biogas.
Speakers:
Quentin BAUDOUIN "Biomethane from local biomass LIGER"- Locminé, France
Andrea LANUZZA, "Green gas from waste water treatment" - Milan, Italy
Preliminary agenda:
Moderator: Claire Baffert, Covenant of Mayors Office
12.00-12.05 Introduction to the Covenant of Mayors and CEDEC By Claire Baffert and Ludovica Sara Fondi
12:05 – 12:30 Biomethane from local biomass LIGER By Quentin BAUDOUIN
12:30 – 12:55 Green gas from waste water treatment By Andrea LANUZZA
12:55 – 13:20 Funding perspective tbc
13:20 – 13:30 Q&A
How to join the webinar?
Register to the webinar HERE
The webinar will be held in English and participation is limited to 100 participants.
Where?
Online
Organisers:
Covenant of Mayors Office
The Covenant of Mayors for Climate & Energy brings together thousands of local and regional authorities voluntarily committed to climate change mitigation and adaptation.
www.eumayors.eu
claire.baffert@eumayors.eu
CEDEC
CEDEC, the European Federation of Local Energy Companies, represents the interests of more than 1500 local and regional energy companies, serving 85 million electricity and natural gas customers & connections.
www.cedec.com
ludovicasara.fondi@cedec.com