CEDEC and Covenant of Mayors Webinar: Data management and local utilities smart solutions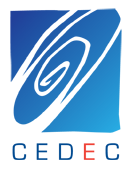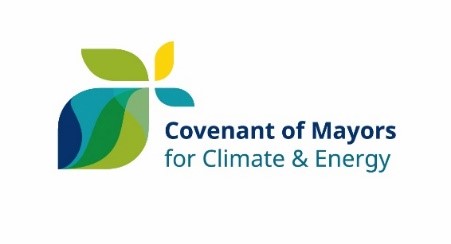 CEDEC and Covenant of Mayors Webinar
Data management and local utilities smart solutions
23rd October 11.00–12.00
Digitalisation is changing our lives, as energy consumers and as citizens. The smartening of the energy grids and of homes, along with the big amount of data coming from them, represents both an opportunity and a challenge for municipalities, companies, and citizens. On the one side, digitalisation in the energy market optimises operational management for local energy companies, by tackling congestion management and improving communication infrastructures. On the other side, smart networks and data analysis serve the local policy of the municipality, benefit energy consumers and ultimately can improve the life of all citizens through innovative data-based solutions, tailored to the local needs.
This Covenant of Mayors and CEDEC webinar will provide an outlook into how innovative local utilities are working together with municipalities and provide them with digitaised solutions, which optimise their systems and improve the services offered to their citizens. We will present the case of Milan (Italy), and Thuringia (Germany).
Speakers:
Michael Agsten, TEN Thüringer Energienetze (Thuringia, Germany)
Alberto Ventura, A2A Smart City (Milan, Italy)
Agenda:
Moderator: Ludovica Sara Fondi, CEDEC
11.00 - 11.05 Introduction
Eugenia Mansutti and Ludovica Sara Fondi
11:05 - 11:25 The digitalisation of distribution system operations in Thuringia
By Michael Agsten
11:25 - 11:45 From Smart Grids to Smart Cities in Milan
By Alberto Ventura
11:45 - 12:00 Q&A
How to join the webinar?
The webinar will be held in English and participation is limited to 100 participants.
Organisers:
CEDEC, the European Federation of Local Energy Companies, represents the interests of more than 1500 local and regional energy companies, serving 85 million electricity and natural gas customers & connections.
Covenant of Mayors
The Covenant of Mayors for Climate & Energy brings together thousands of local and regional authorities voluntarily committed to climate change mitigation and adaptation.